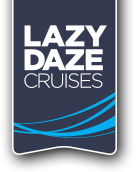 Meet Topsy our spacious 55ft luxurious wide beam narrow boat

1. Bow - front deck 2. Bedroom one 3. Bathroom 4. Bedroom two 5. Living area 6. Galley 7. Stern - back deck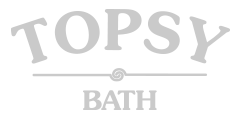 Topsy is our 55ft wide-beam boat. She's much more spacious than a narrowboat. She has six berths, with two double cabins, a very comfortable sofabed and a single futon. On entering the boat from the stern, you'll find the galley, complete with fullsize cooker, fridge with freezer and washing machine. The beautiful galley has oak work tops and cottage style cupboards.
On to salon with its moroccan inspired decor, solid fuel stove and multimedia centre, including a vintage record deck and selection of vinyl. Along the corridor you'll find the two bedrooms, both with luxury silk bedding and comfortable pocket sprung mattresses. There's plenty of storage in both rooms. The bathroom has jacuzzi bath, shower and flushing toilet. So you're comfort is complete.


Click the thumbnails below to see a larger version

Book a extra week and receive an
extra 10% off the second week
Topsy is only available for static hire
between November and March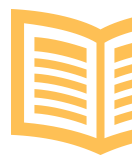 Sign up and receive the latest
offers, discounts and partner deals
from Lazy Daze Cruises.